Regular price
Sale price
$10.00 USD
Unit price
per
Sale
Sold out
Classic Paints includes 25 custom brushes that were created by studying and mimicking brush strokes from classic paintings by Auguste Renoir, Edgar Degas, and more. The brushes feature a realistic, seamless canvas texture. If you have used my Sargent's Oils set these will feel similar and I consider this Classic Paints set to be the successor.

Included in Classic Paints are two seamless textures that are 3000px by 3000px at 300 dpi. The first texture is repeating brush strokes that help add more authentic strokes to your work. Set the layer setting to Vivid Light, Linear Light, Hard Light, or Hard Mix at a very low opacity for best results. The second texture is a canvas texture which you can place on your work with layer settings like Overlay, Multiply, Soft Light, etc. Also included is a short guide on how to modify brush settings to fit your needs and a quick process tutorial.

A short description of each brush is in the product images to help you get a feel for how the tools can be used. All master studies I painted in the preview images were created using only brushes in the pack.

This product is only compatible with Procreate 5 and above.

Thank you to my followers on Instagram who have provided feedback and participated in polls over the year to help me make this set the best it can be.

Share
FAQ

Do Procreate 4 brushes work in Procreate 5?

Absolutely! Procreate brushes are backwards compatible (meaning a new version will support brushes from previous versions), and the brushes function exactly the same in Procreate 5.

Do Procreate brushes work in Photoshop?

No. Procreate brushes only work within Procreate.

Do your Photoshop brushes work in Procreate?

I do not recommend using my Photoshop brushes in Procreate as the brushes do not perform the same. I create software specific versions of my brushes for this reason.
License

Can I use the brushes commercially and for any end product?

Yes, when you purchase products from my website you can use them commercially for any end use. However, do not resell or redistribute the files.
How To Install

How do I install Procreate brushes?

Once you receive your order confirmation email, select the View Order button within the email which will open Safari. Select the button Access Digital Content.  Select the file you would like to download, and your iPad will prompt you to download the file. Select Download. The download will then save to your iPad.
Once it finishes downloading, select the downloads button within Safari. It's the down arrow with the circle around it on the top right side of your screen. Select the file you just downloaded. It will automatically open Procreate and install the file (both .brush and .brushset files) for you.
View full details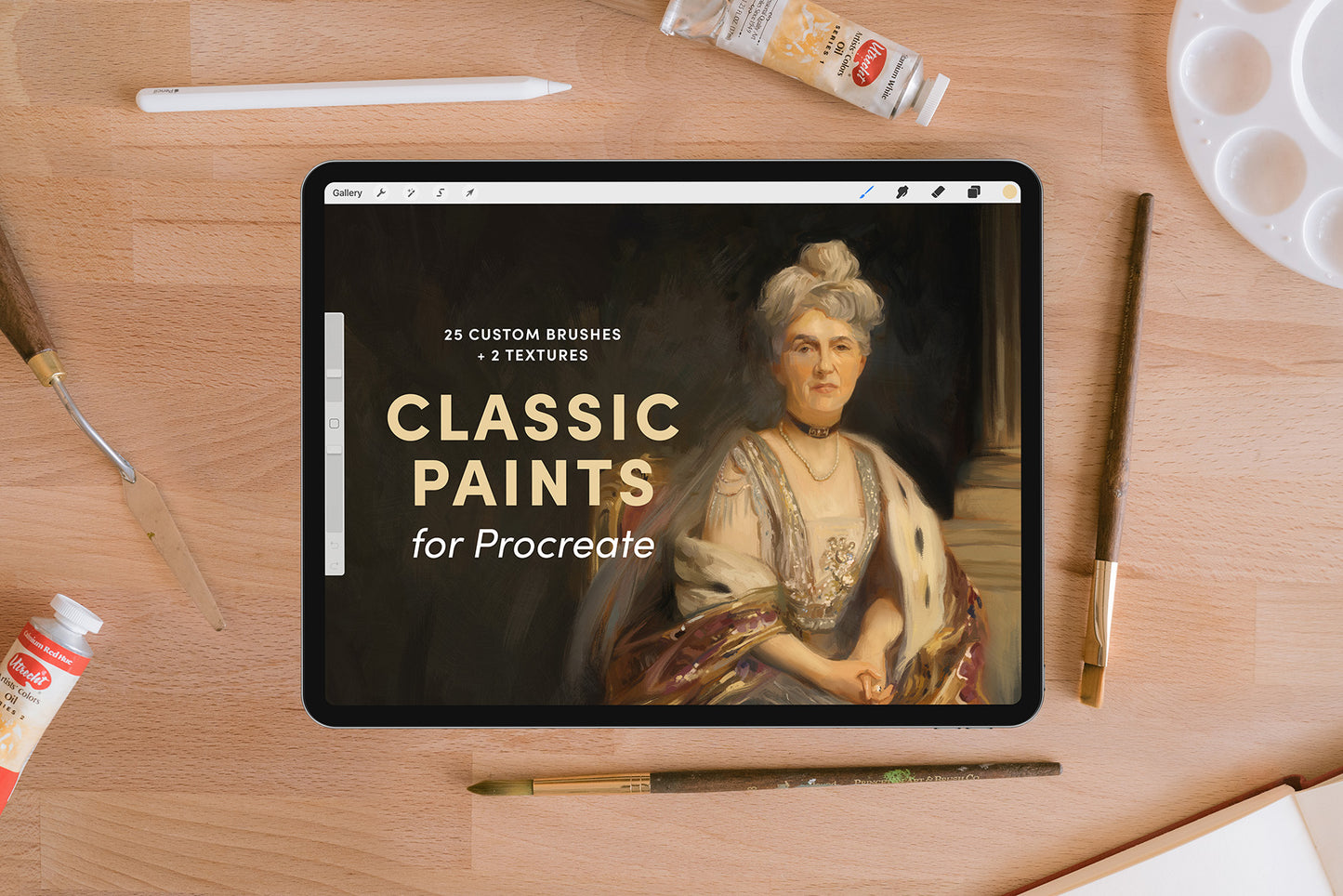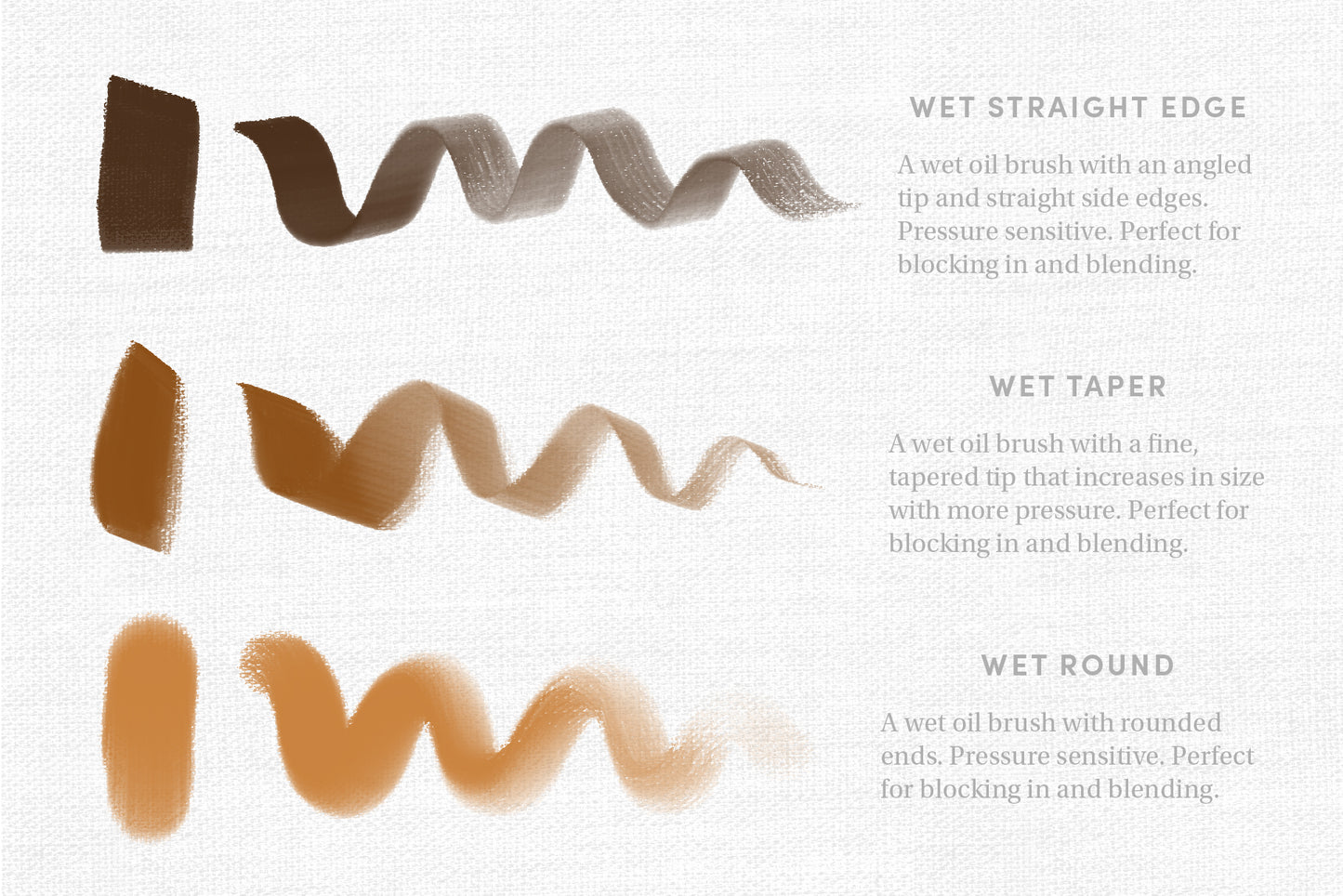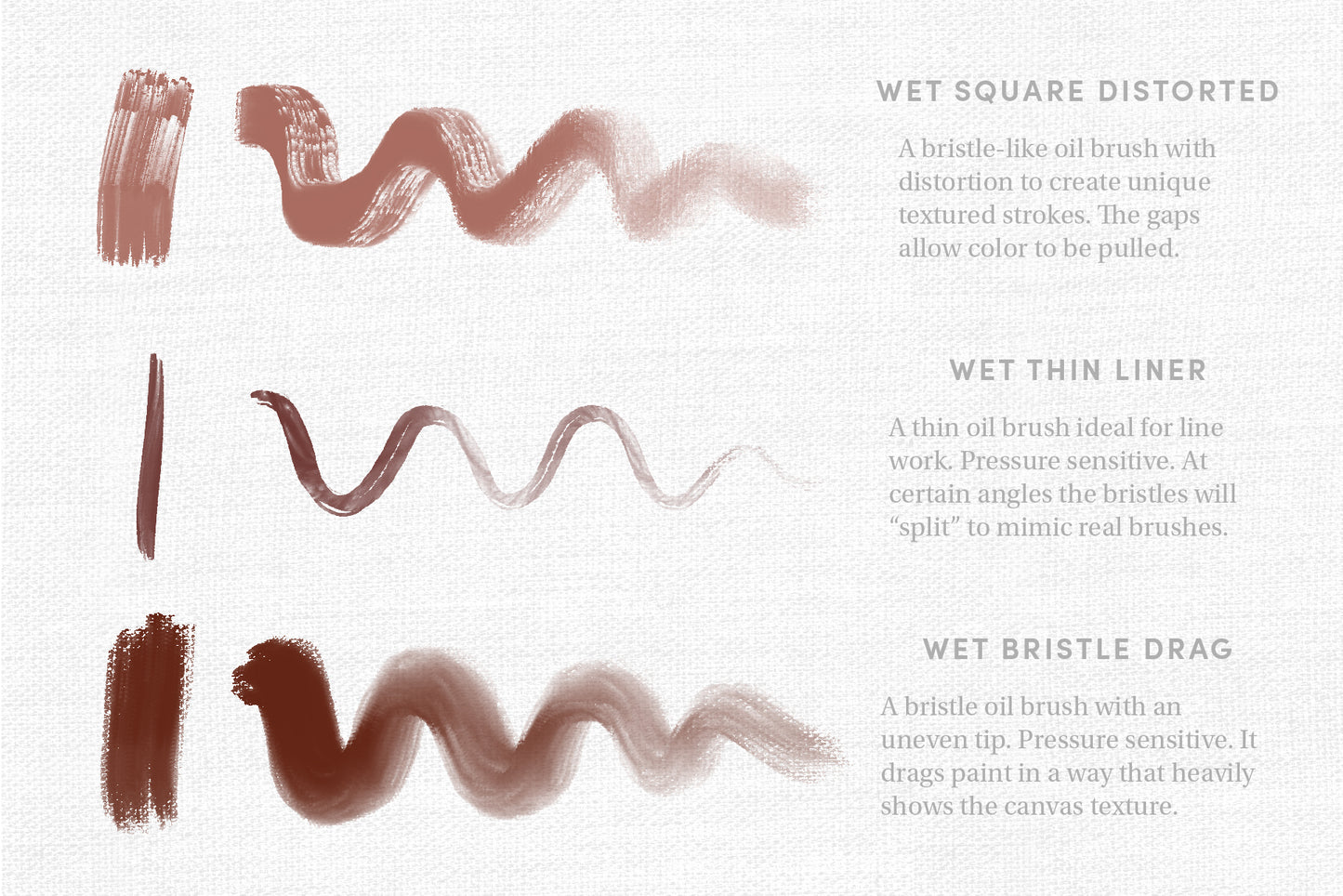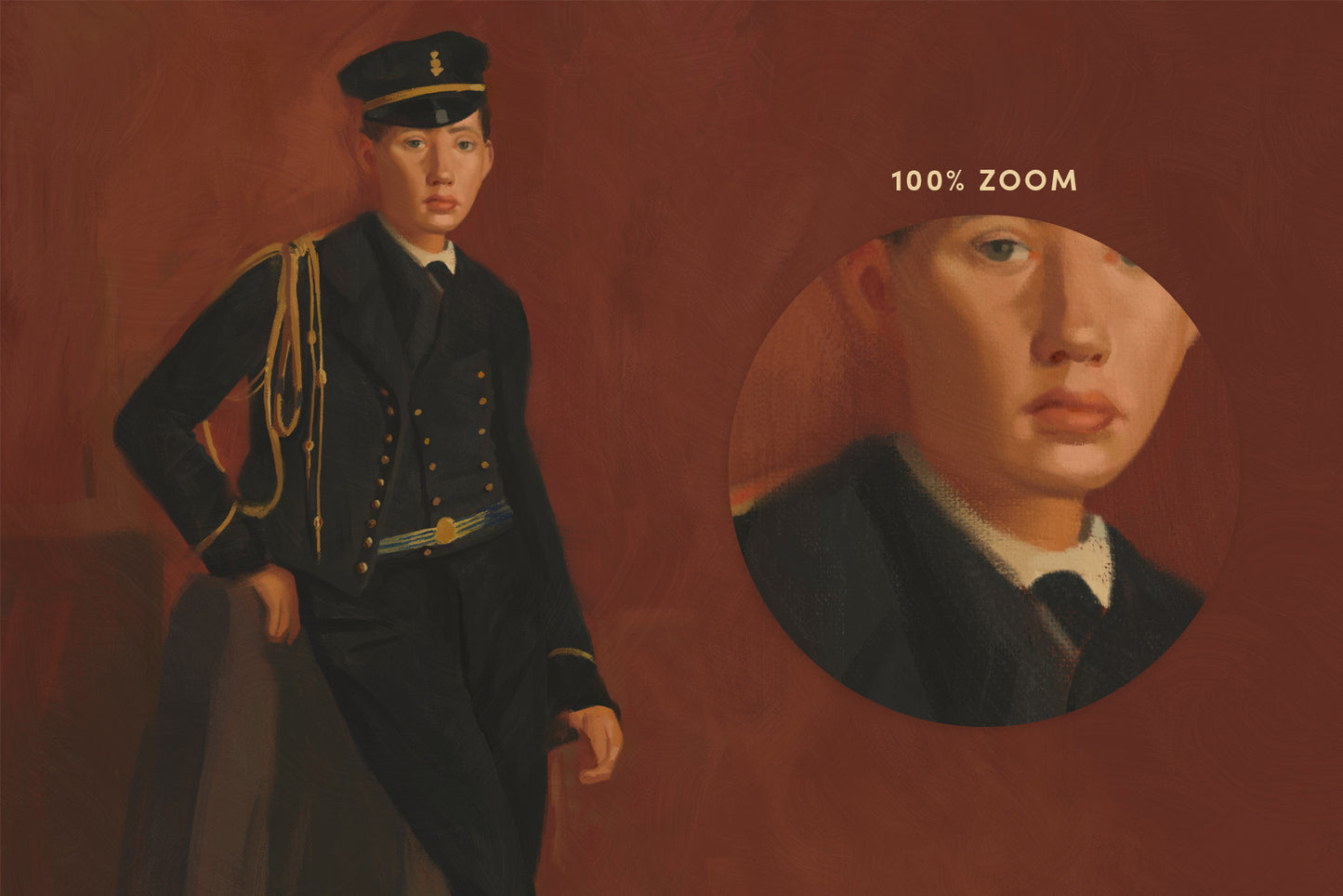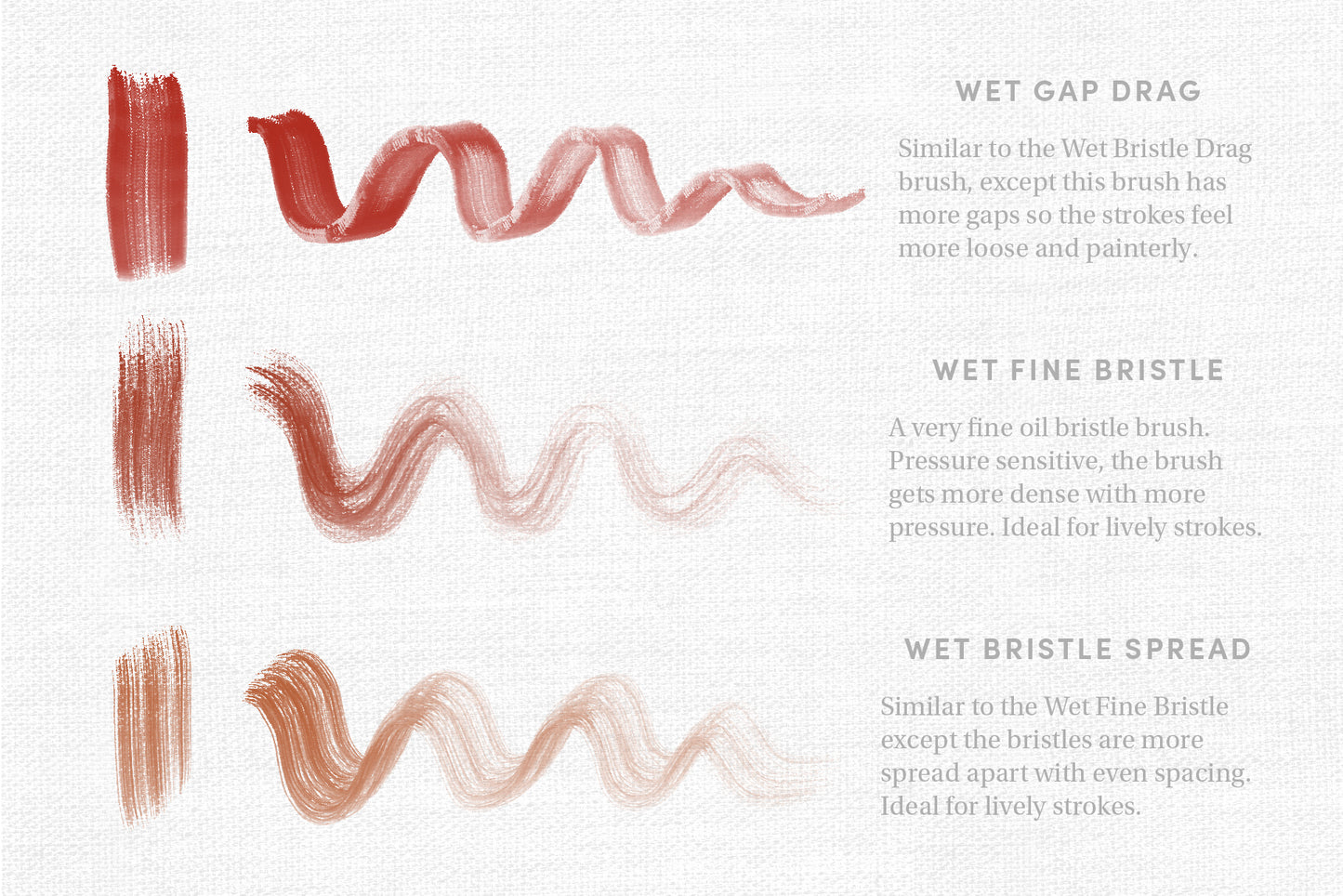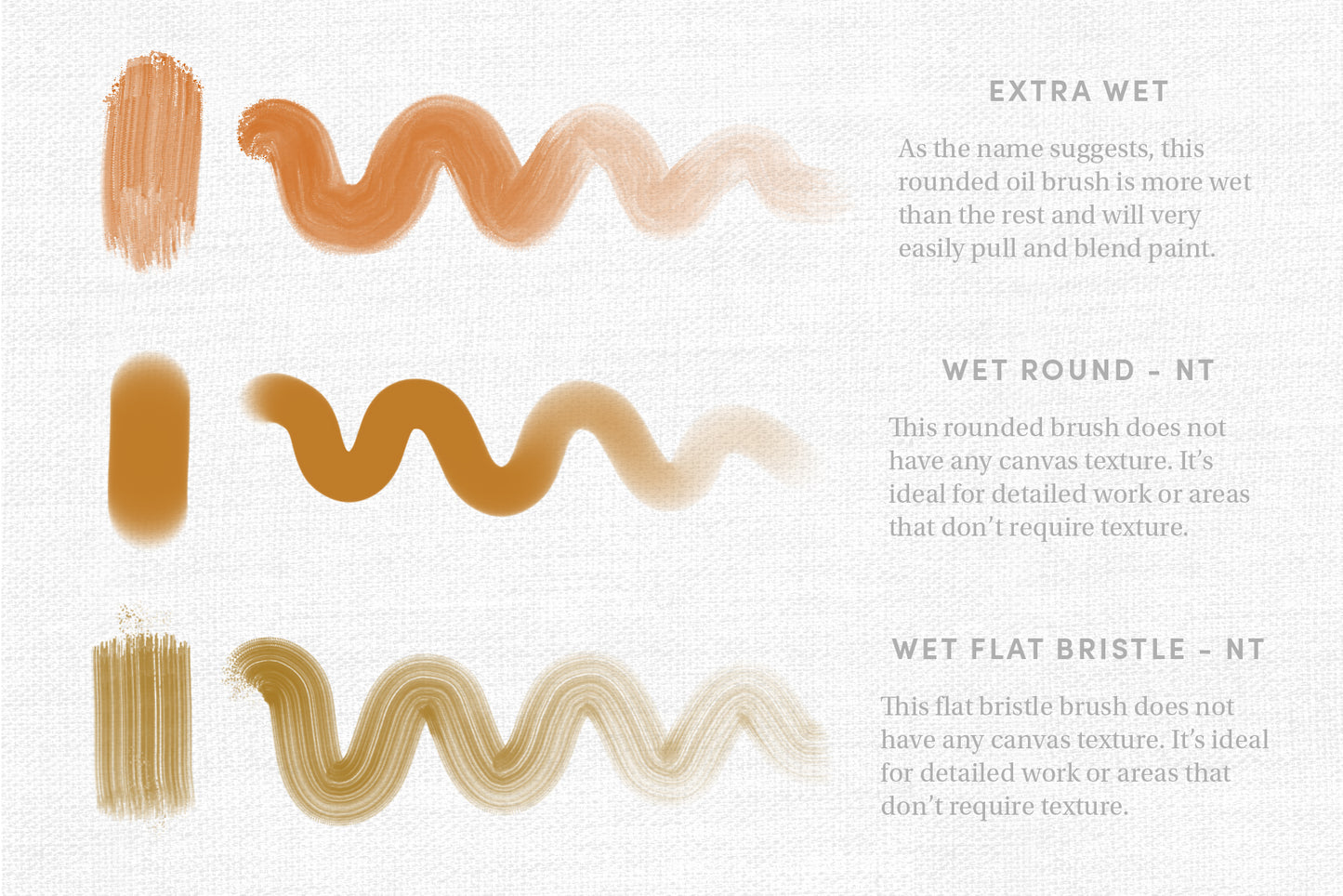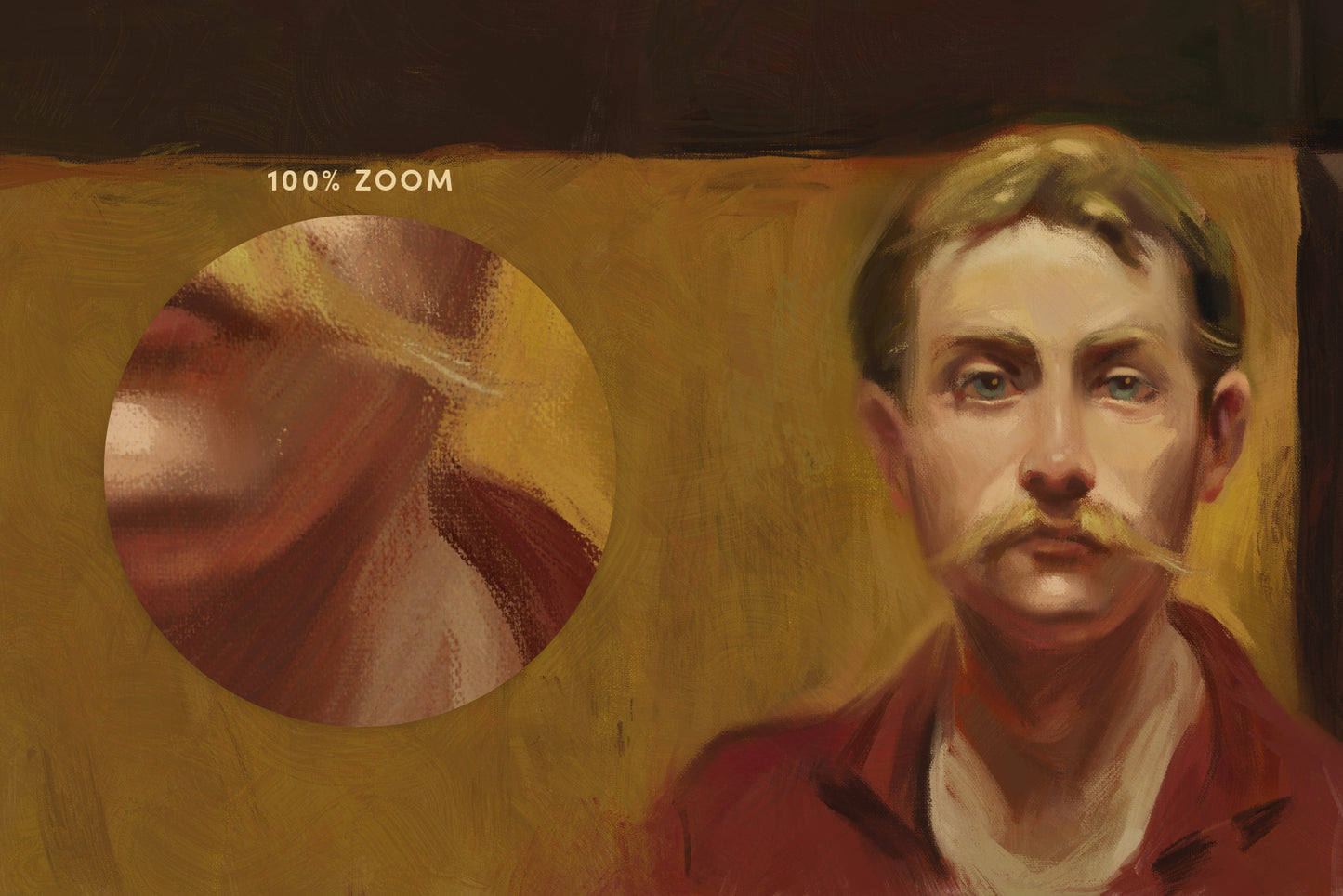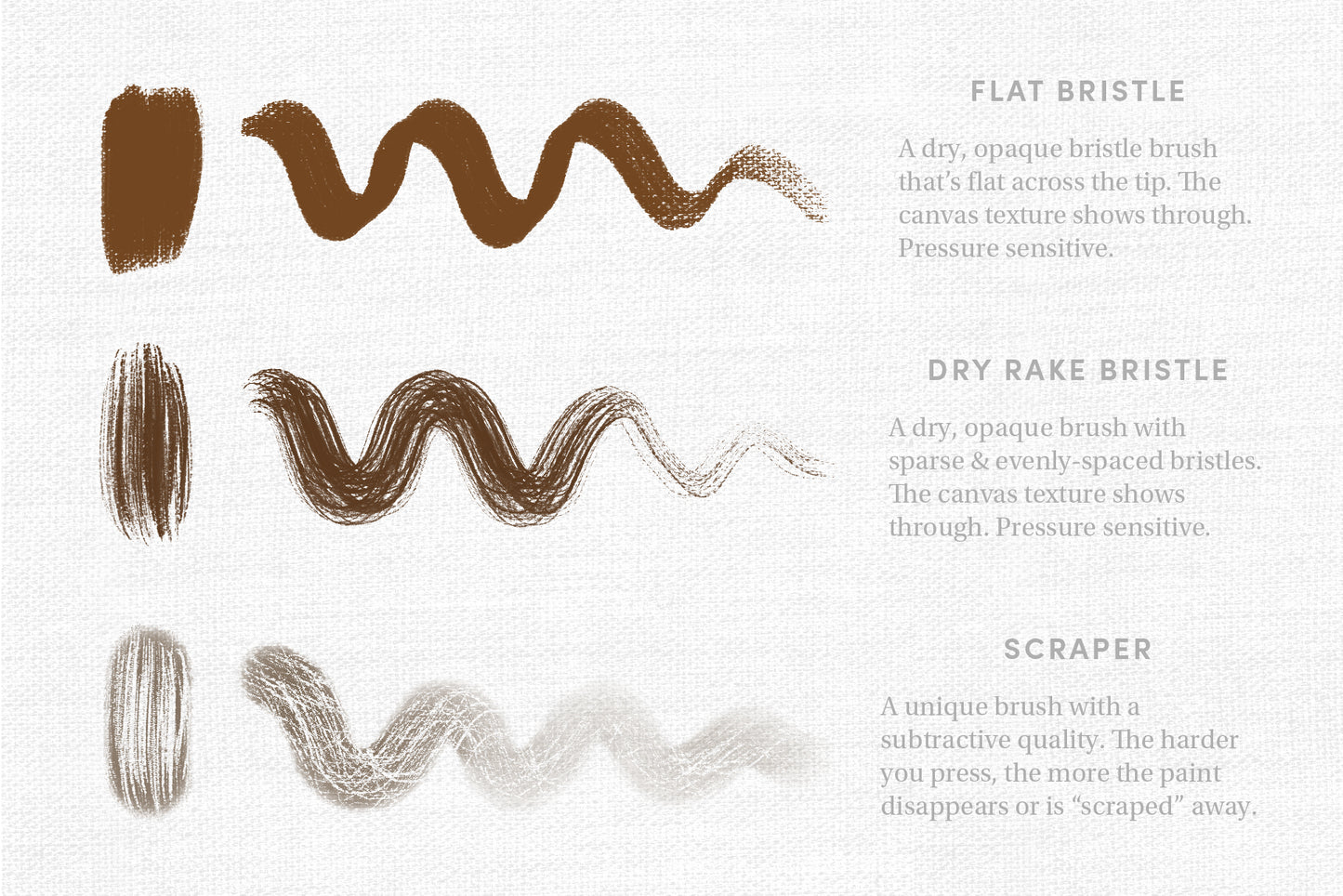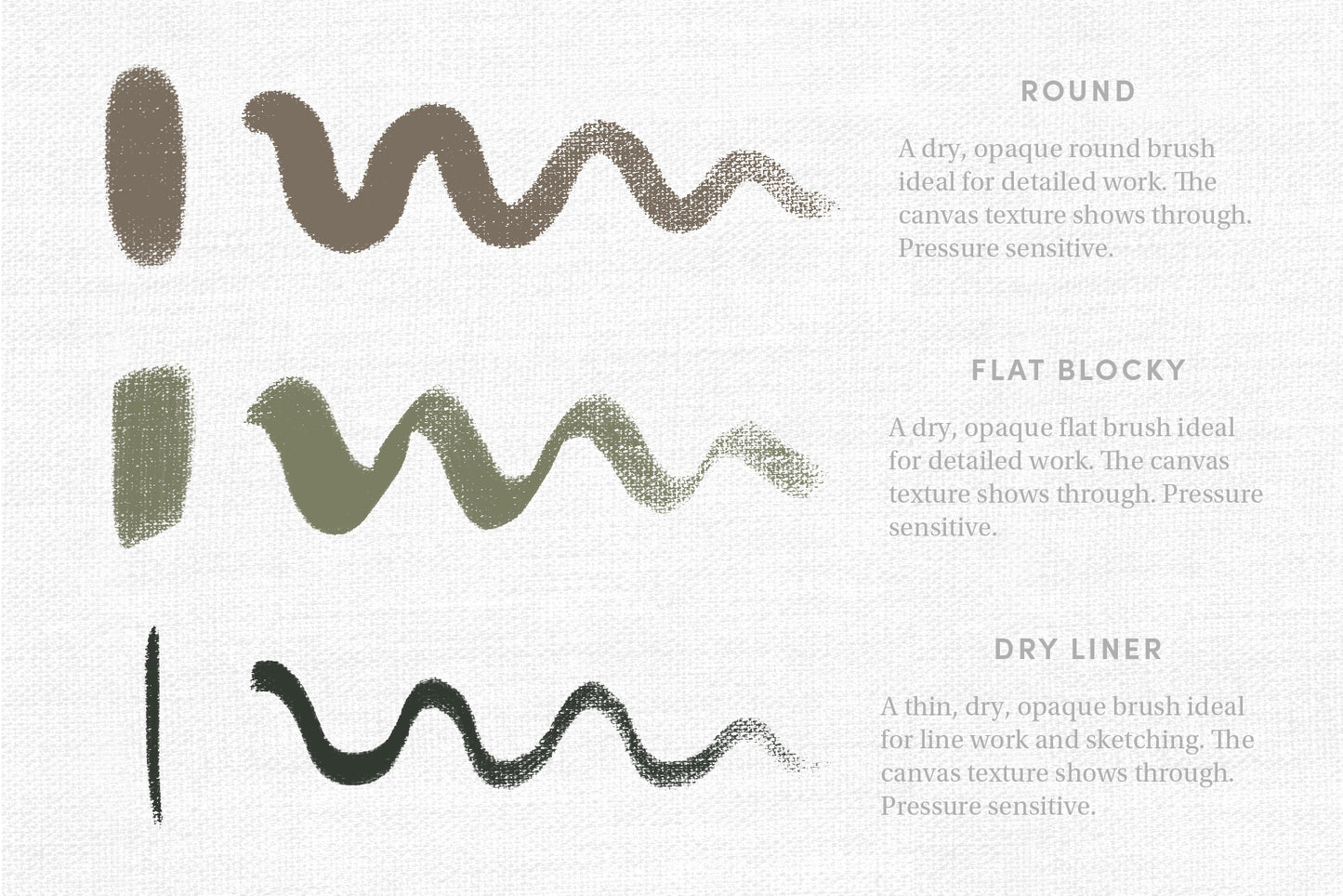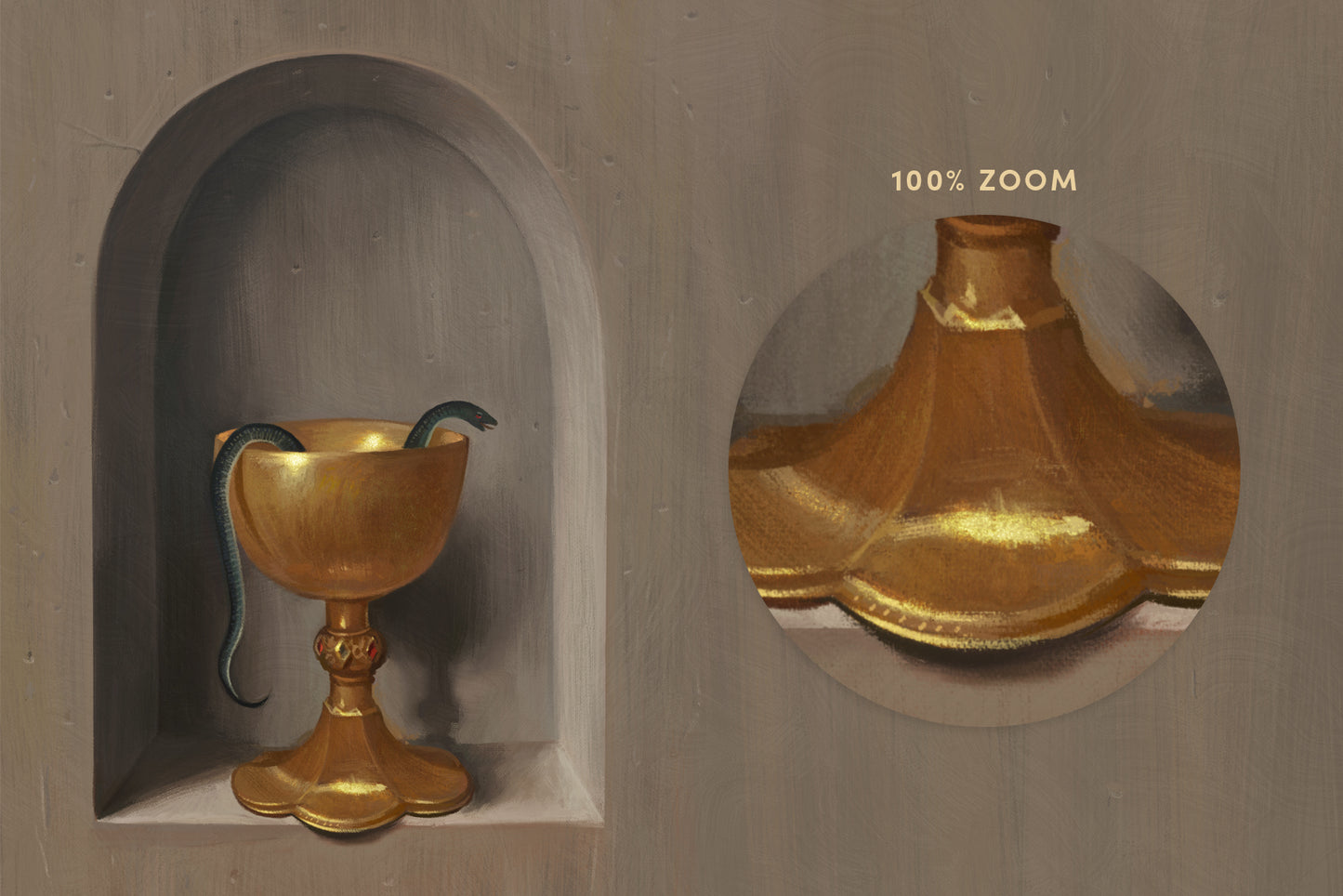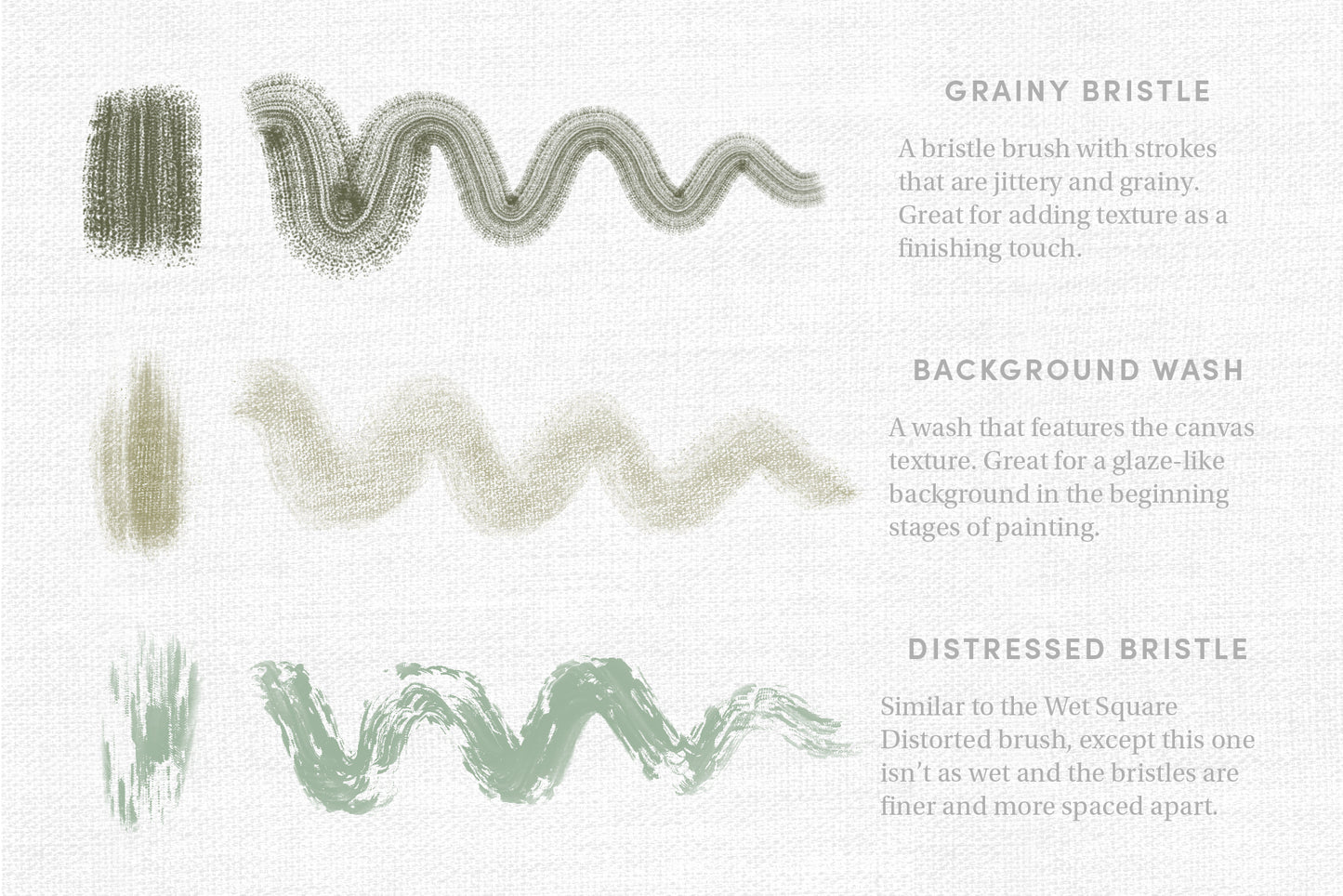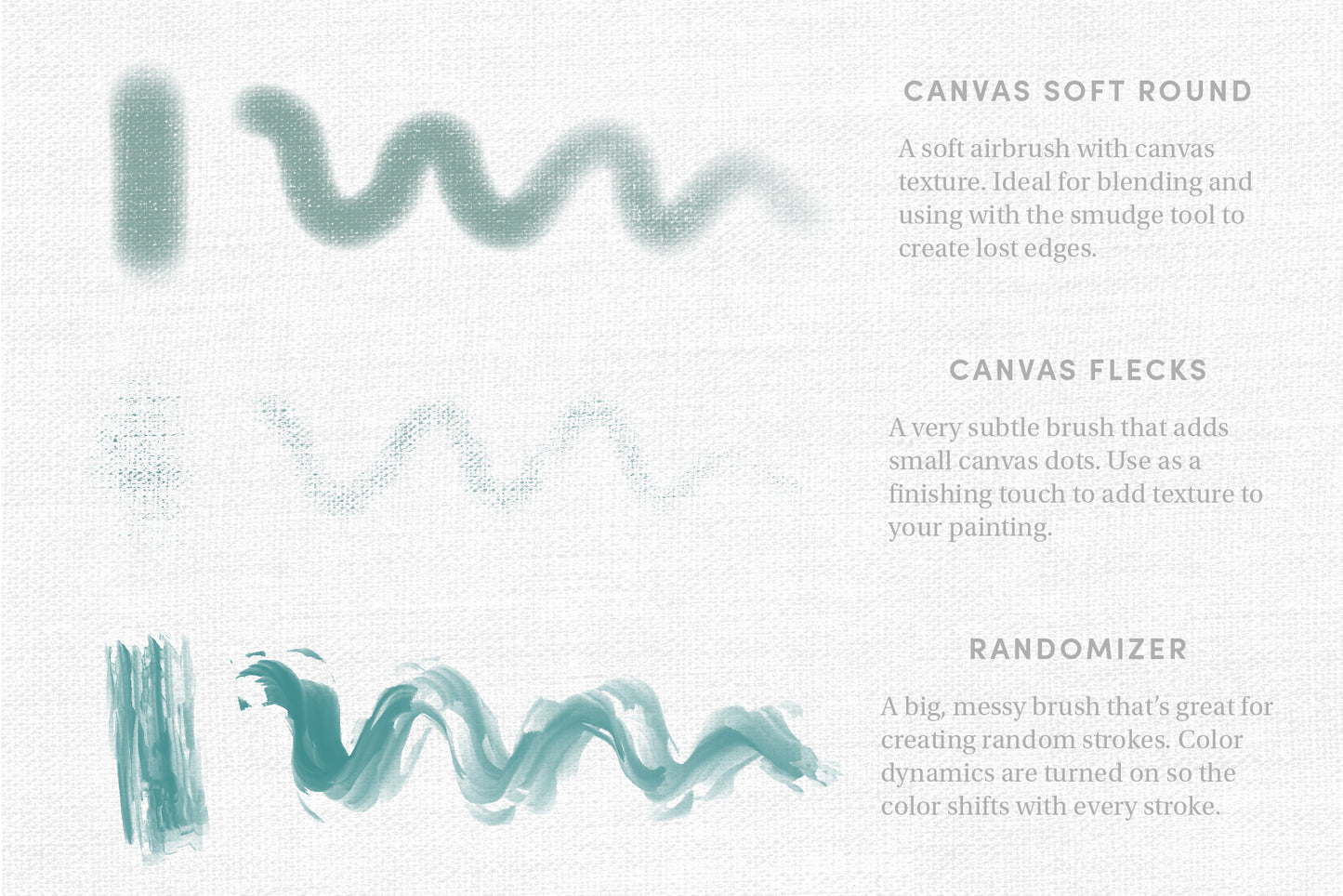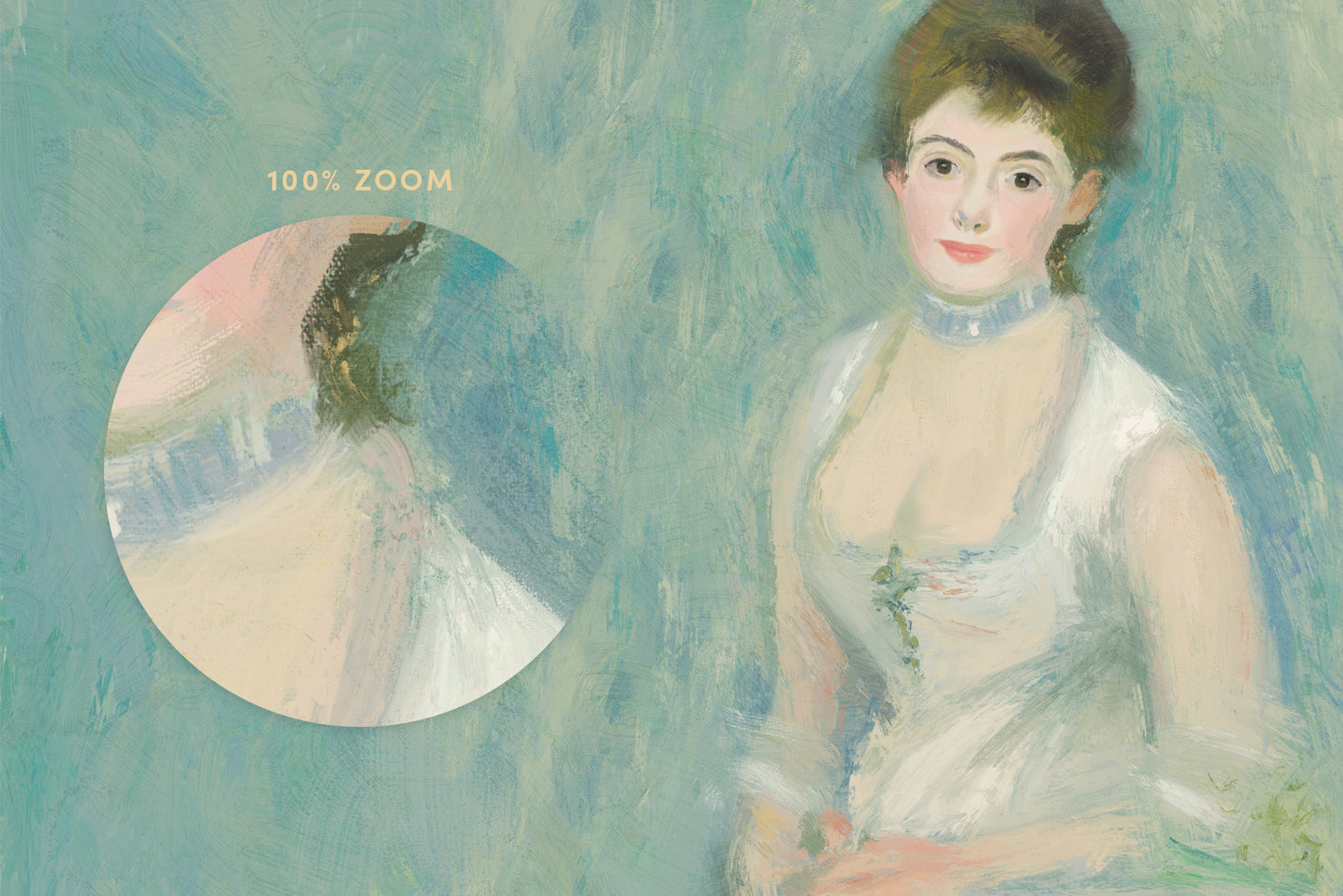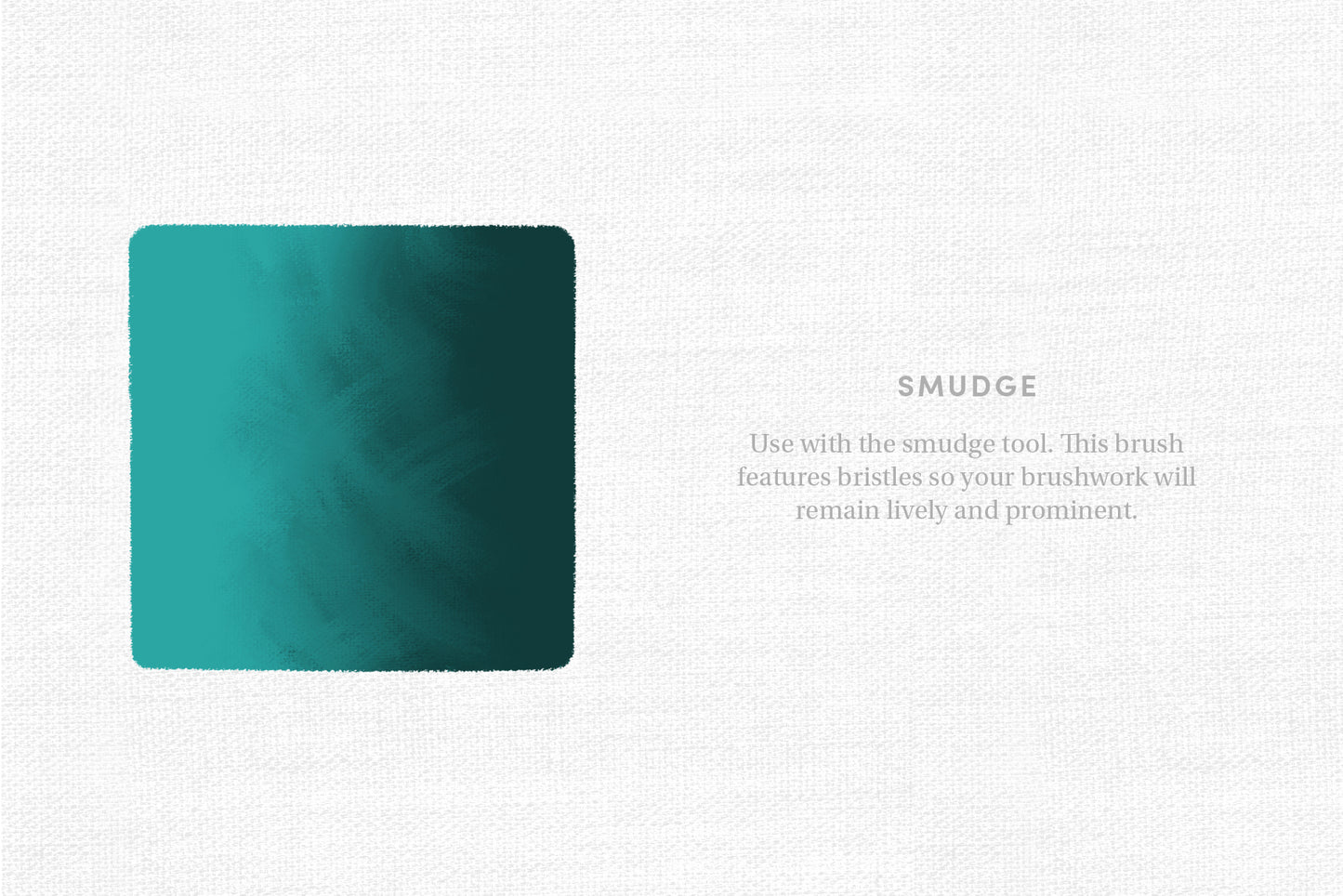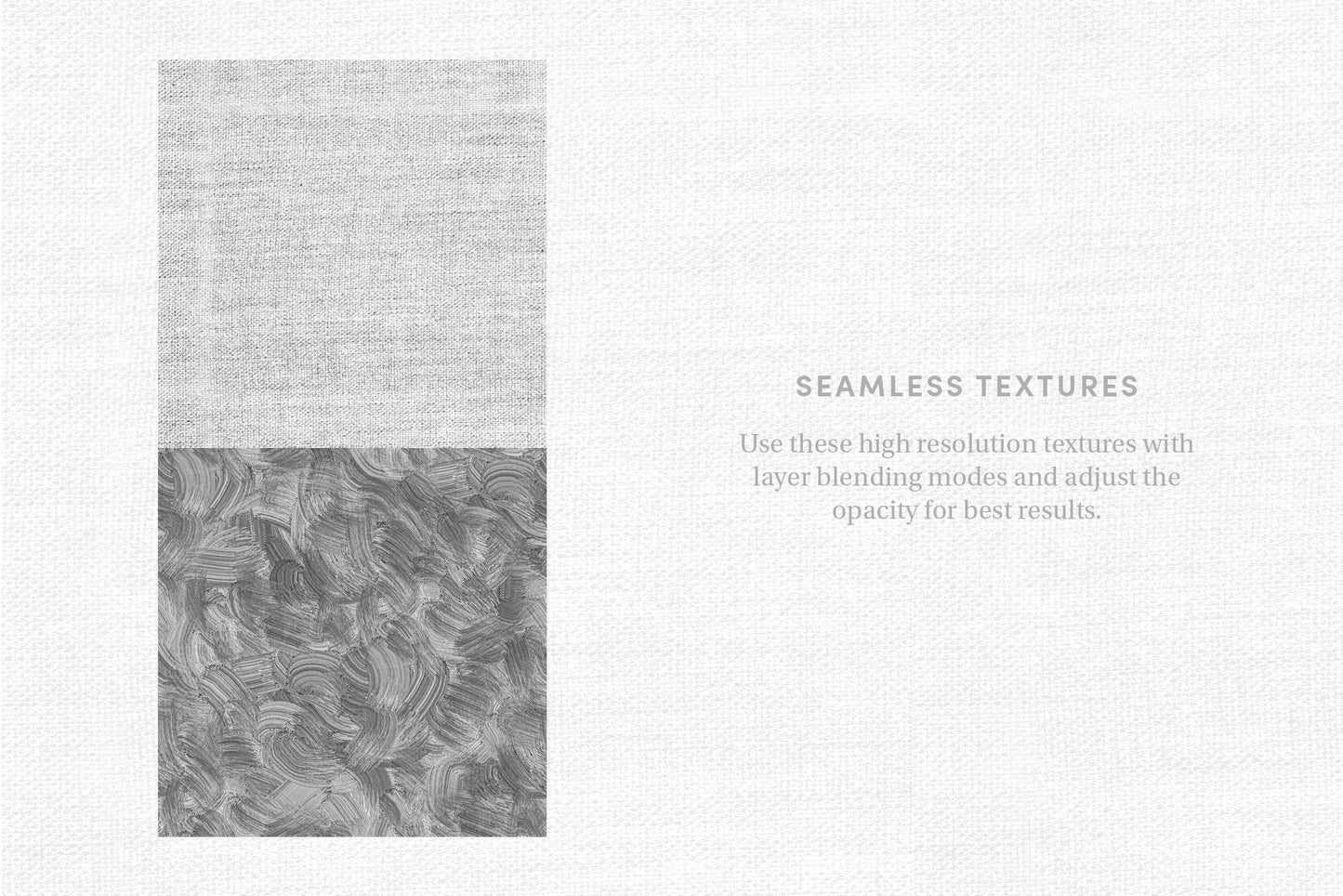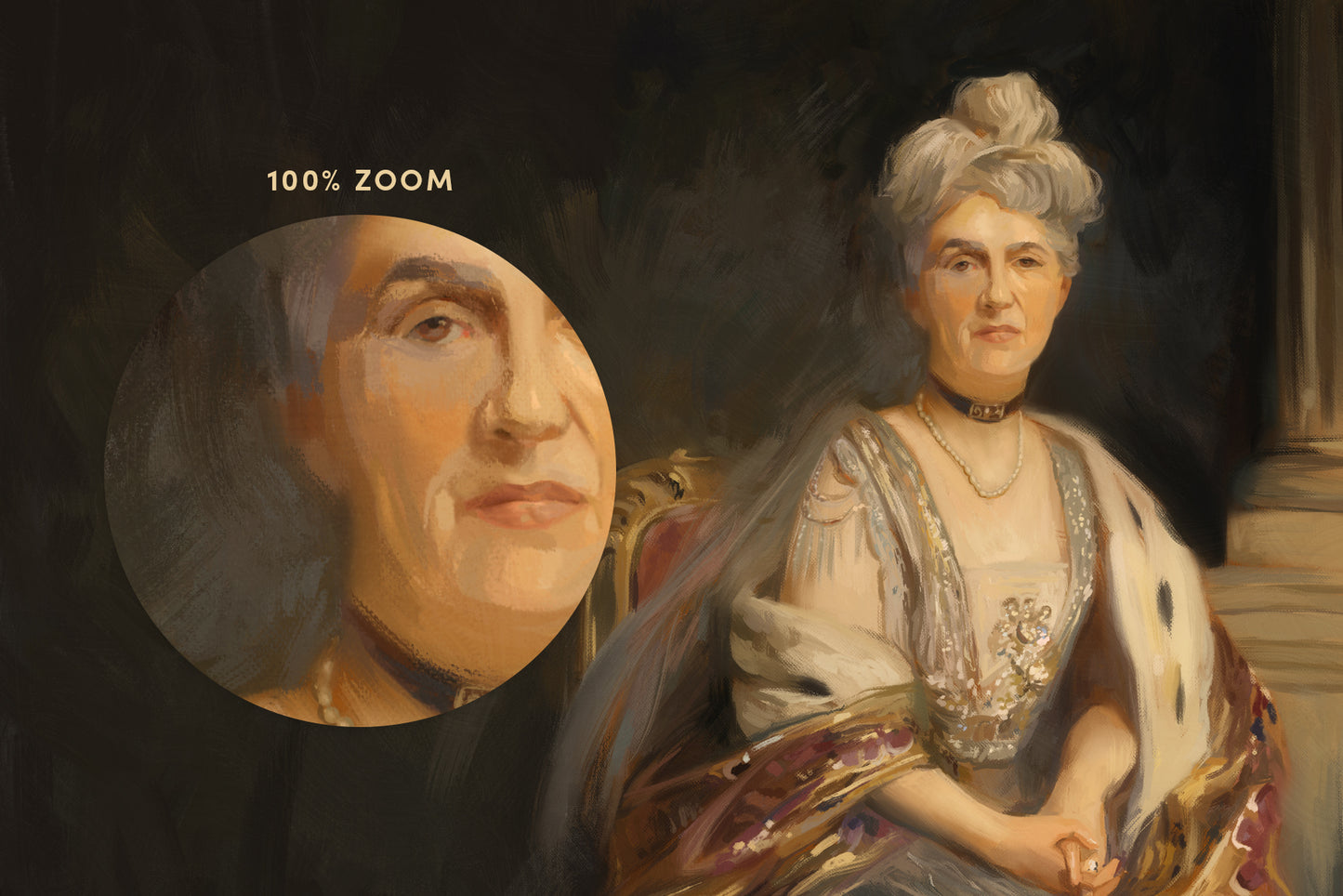 Handmade With Love
My brushes are handmade with traditional mediums and paper scans. The brush tips and textures are custom made so that the brushes are realistic and feel like beloved traditional tools.